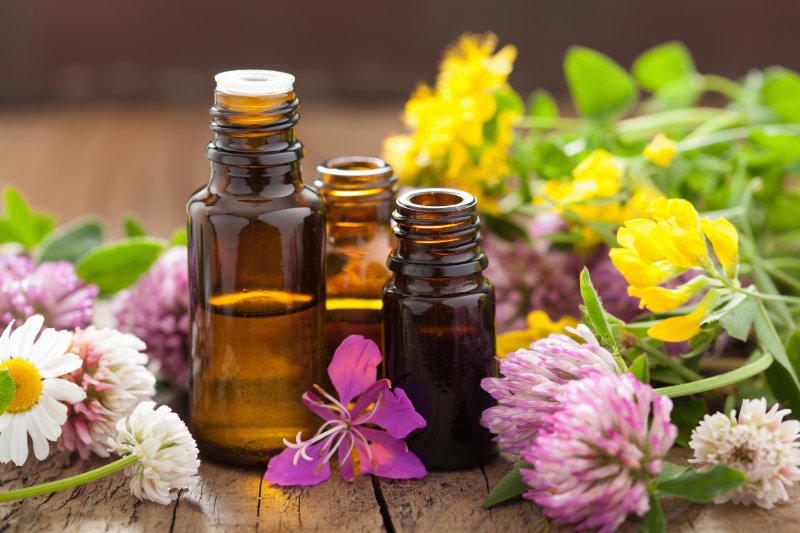 Do you suffer from obstructive sleep apnea (OSA)? If so, don't worry – you're not alone. It's a common sleep disorder that affects millions of Americans, causing frequent pauses in breathing while you sleep. Even though one interruption may not be a problem in itself, multiple can prevent you from getting the quality rest you deserve. Luckily, essential oils have proven to be an excellent way to alleviate symptoms of OSA. Read on to learn which ones can help you achieve better sleep.
How Do Essential Oils Affect Sleep Apnea?
Essential oils are an all-natural remedy that have a multitude of health benefits. They're primarily used for aromatherapy, an alternative or complementary holistic therapy. It uses natural plant extracts to create oils which are then used medicinally to enhance the body and mind. Certain ones contain chemical compounds that ease insomnia symptoms and anxiety, allowing the body to get proper rest. Meanwhile, others can successfully ease your breathing and nerves to help your body relax in preparation for a good night's sleep.
The Best Essential Oils for Sleep Apnea
It's incredibly important to understand how plant properties interact with the body. When it comes to sleep apnea, the essential oils that will be most helpful are the ones that help the body relax and improve breathing. Here are a few types that can help your sleep apnea:
Eucalyptus
Eucalyptus is an anti-inflammatory oil that has been used for centuries to help clear the sinuses and relieve cold symptoms. Since it's incredibly strong, you'll need to dilute it with a carrier oil (i.e., coconut or canola oil) before use. You can apply it before bed, diffuse it, or add a few drops to a bath and inhale it through steam.
Pine
Pine oil is most commonly used to relieve painful sore joints and relax stiff muscles. It can provide relief for bronchitis, sinusitis, asthma, colds, and flu. Additionally, it opens up the airways, reduces snoring, and helps you breathe easier throughout the night.
Peppermint
Peppermint also has anti-inflammatory properties that can help clear nasal congestion and soothe the lining of the nasal passages. It allows you to breathe easier, reduces snoring, and helps you relax so you can get a better quality of sleep.
Clove
Did you know that clove is most commonly used to relieve toothaches? It has antibacterial, antioxidant, anti-inflammatory, and anesthetic properties. Since it helps loosen up phlegm in the chest, it can break it up when it moves to the back of your throat while you're sleeping at night.
If it feels like you've tried everything to improve your sleep apnea and nothing works, consider using essential oils. They're an excellent way to alleviate your symptoms and help you get a full night of sleep!
About the Practice
At Oakton Dentistry by Design, we offer exceptional, high-quality, state-of-the-art dental services that are guaranteed to leave you smiling after every appointment. Our team will go above and beyond to meet each patient's unique needs and exceed even the highest expectations. If you'd like to learn more about how essential oils can improve your sleep apnea, visit our website or call (703) 938-4300 to speak with a member of our team.